Promotes Timed
Events On Horseback
Our folks will be hosting amazing shows in the State of California.
What's New, What's News!!!
State Show 2023 will run from July 16th - 21st. Setups will be on Saturday July 15th.
More details will follow as they become available. Let's get excited!
--
Big News! Save the Date - Convention will be held January 14th, 2023 at the Wyndham in Visalia.
Cost to attend will be $40 per adult and $20 per child (12 and under). Invitations will be shared very soon.
Elections and meetings will happen that same weekend . Nominations will open October 14th, 2022 and close November 30th, 2022. That also means any items you wish to have on the agenda must be submitted by December 15th, 2022.
More details will be shared as they become available.
--
All 2020/2021 Year End awards have arrived.
There are now two options to receive your award(s):
   1) Have them shipped - shipping cost for buckles and bracelets will be $5.50 per award recipient, Jackets will be $11 per award recipient.
    ** If you earned a jacket and buckle/bracelet the cost is still $11 **
   2) Pick up at Convention on January 14th, 2023.
Please use the form below to indicate your choice. Currently you can mail a check if you choose to have awards shipped or pay via PayPal (look for the 2020-2021 Awards Shipping item). If you have questions please call or email the State Office (916) 698-1866 or cgastate@aol.com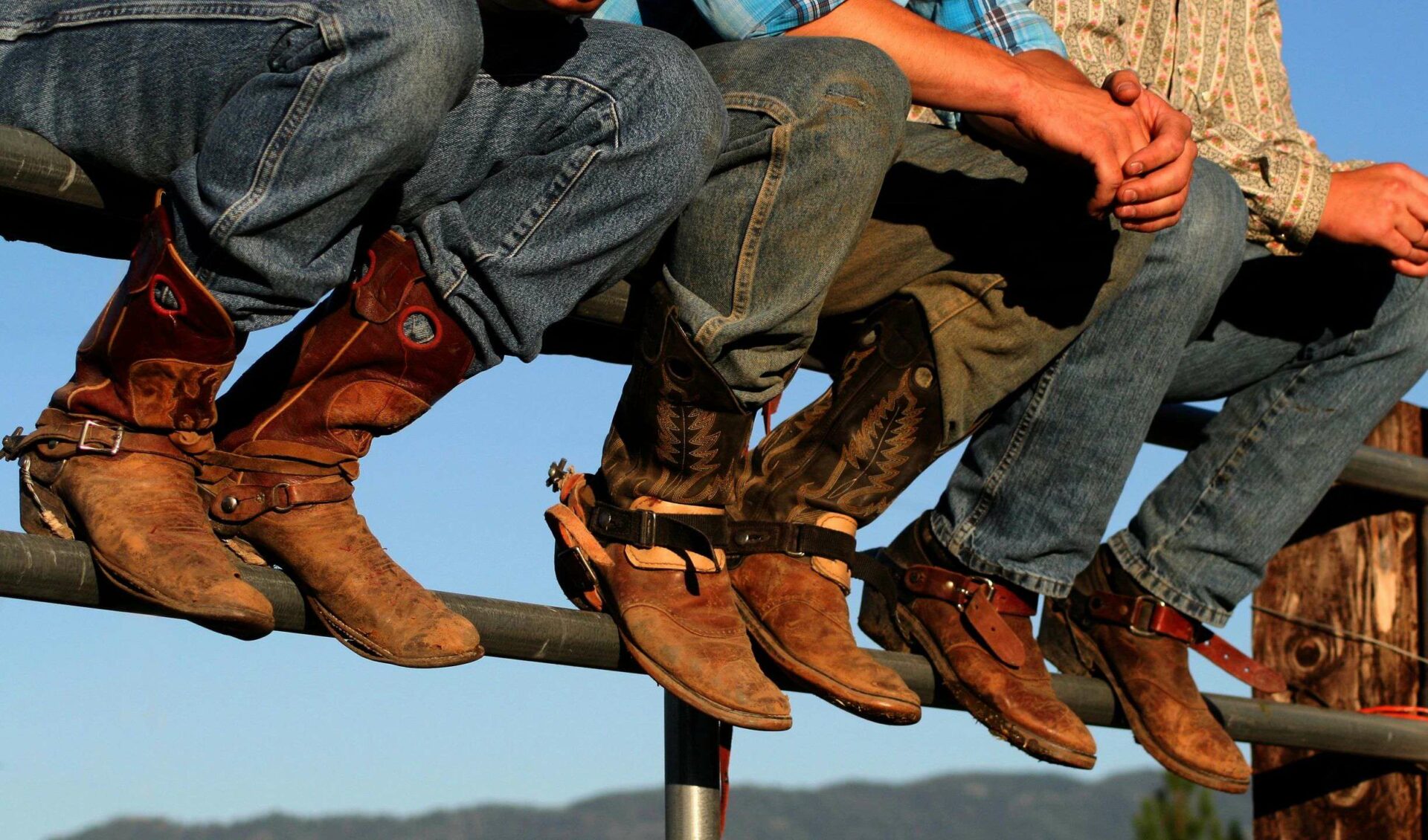 Board of Directors
Meeting Minutes!
The minutes for the November 3rd Board of Directors meeting are now available.
New District Software Upgrade!
The local district software has been upgraded to Build 0944, posted 11/18/14. If you have previously downloaded the 0942 or 0943 upgrades, you will need to update that with the 0944 to have all the current updates.
Click on Downloads, Etc. to download the software for your district. Please be aware that this software only runs on 32-bit and 64-bit laptops/PCs.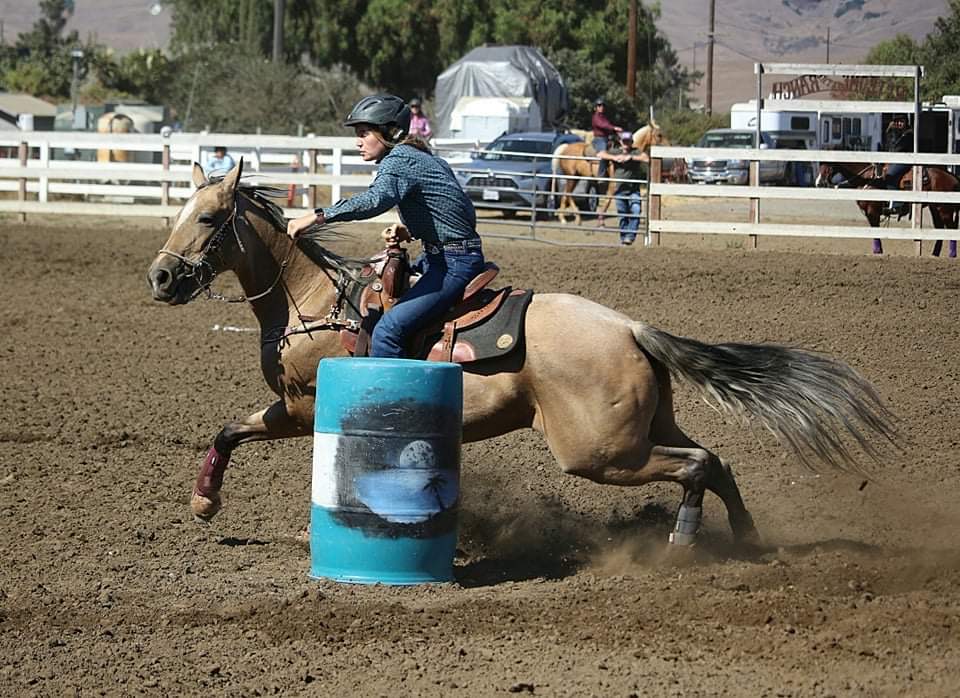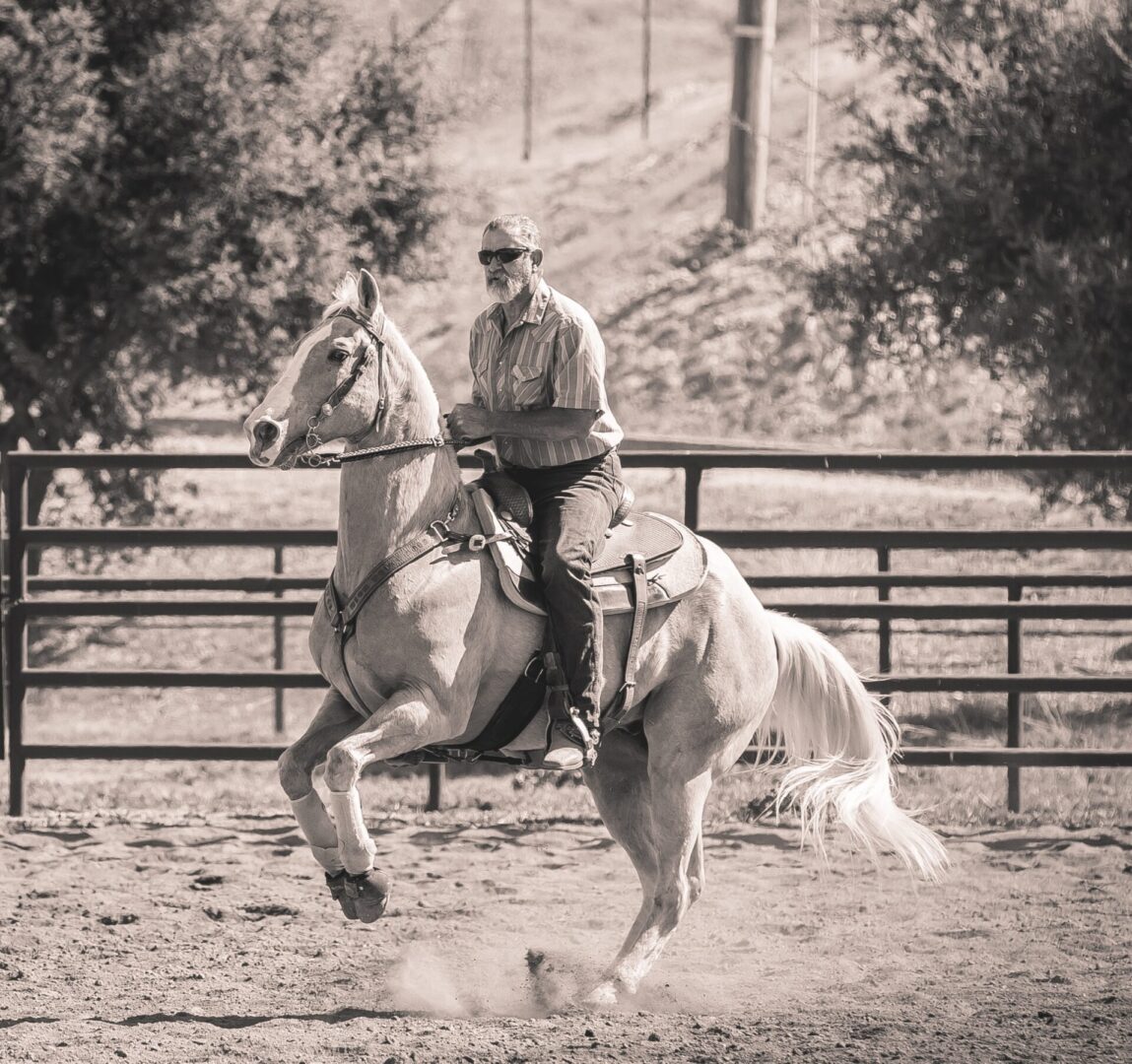 Sign Up For Year End Awards!
Yes, it's that time again! The 2022-2023 season runs from August 1, 2022, through the CGA State Show Finals till the end of July 2023. You have 60 days following your first show to sign up for the Year End Awards.
Otherwise, your rides from that show will not count! Sign up now before you forget! Select the type of Award (such as Level 1, Level 2, Family Team Awards, etc.) you wish to earn, and submit the appropriate form. Want more info? Click on Awards Program.
PayPal is now available to pay for end of year awards check out the Paypal page
Looking for Pictures from all Districts to put on the home page of CGA website please send to CGAstate@aol.com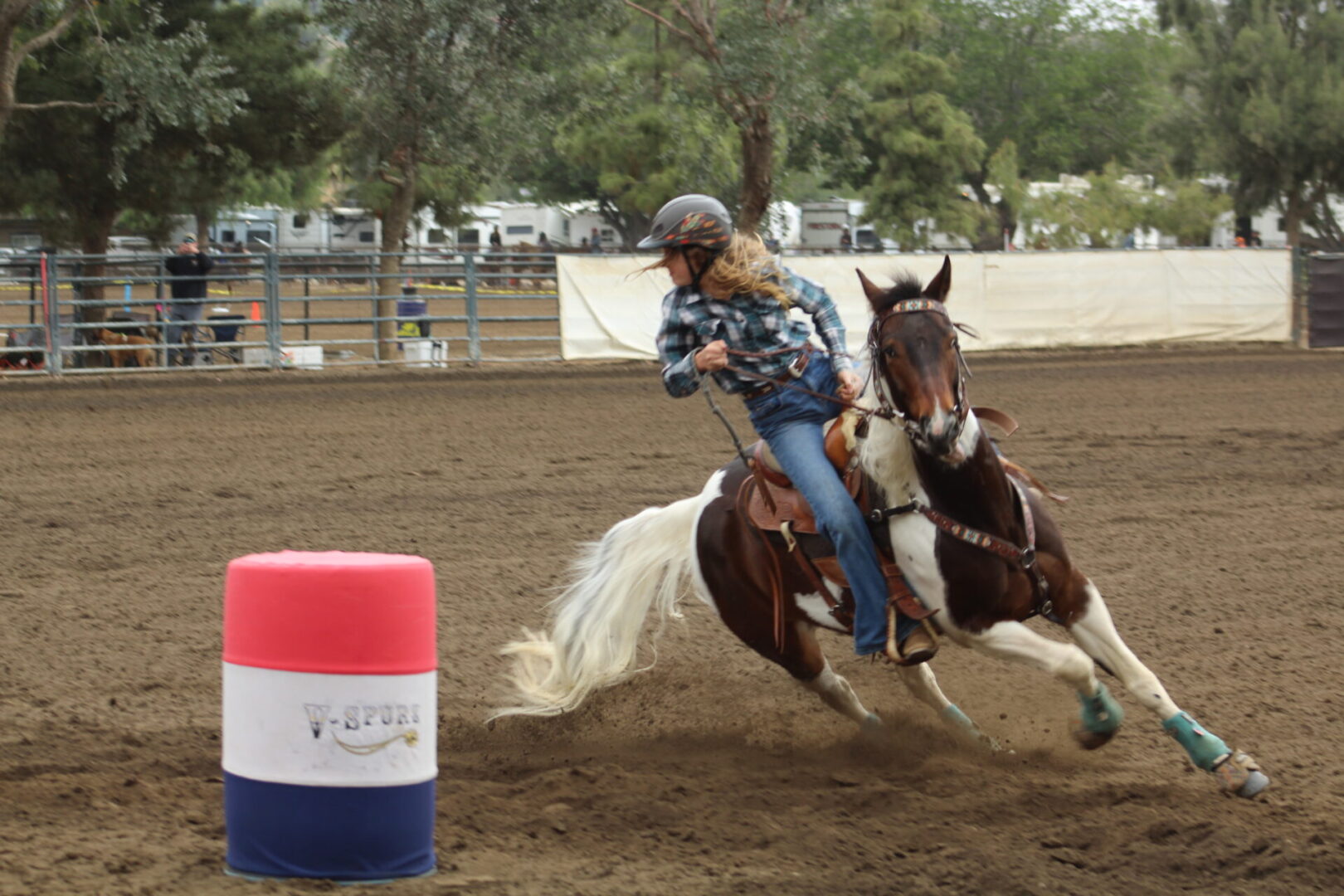 Board of Directors
Policy Manual!
The Board of Directors made some changes to their Policy Manual on 3/3/2018. Go to Downloads, etc. or view it now.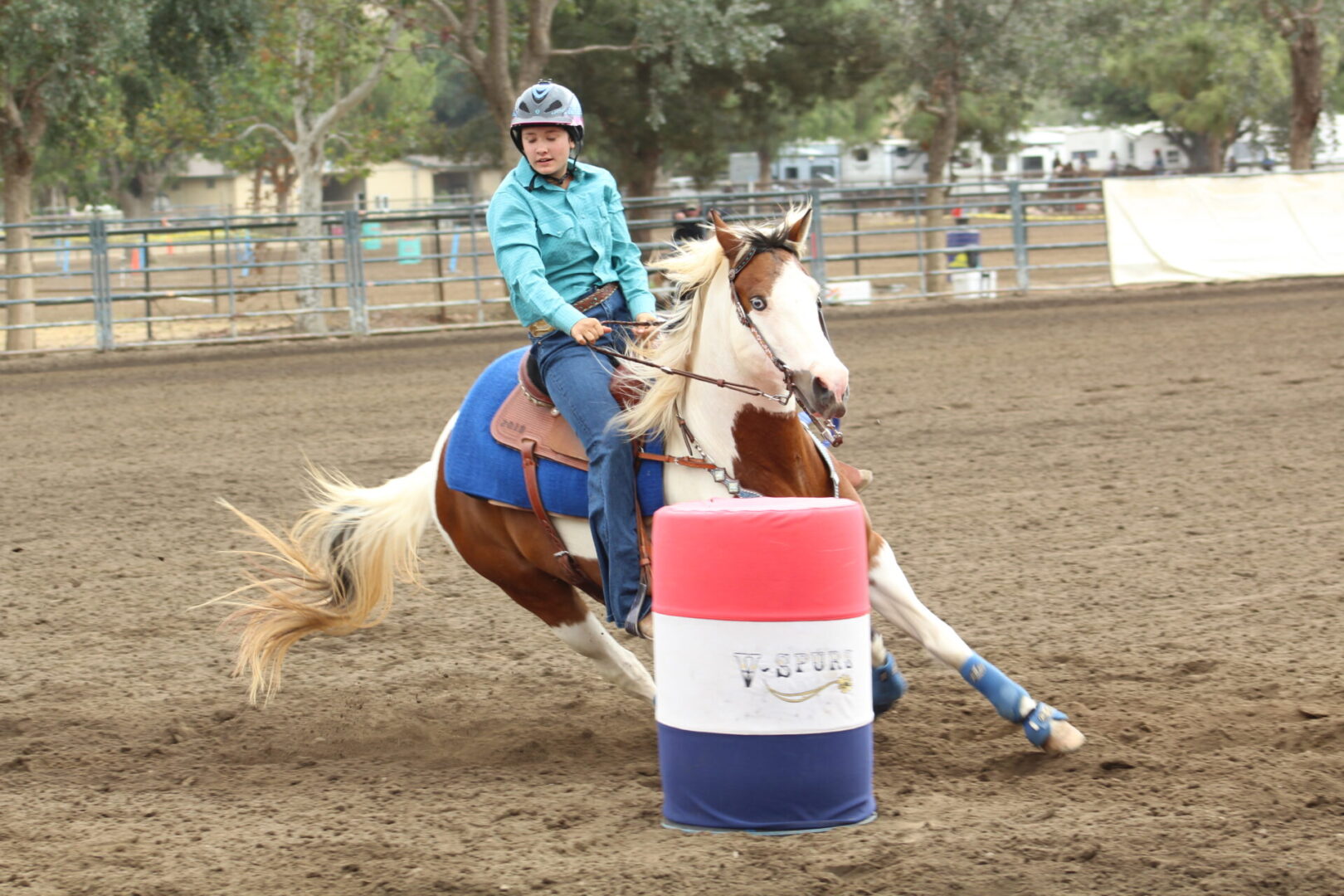 Board of Governors
Procedure Manual!
The Board of Directors made some changes to their Policy Manual on 3/3/2018. Go to Downloads, etc. or view it now.