Promotes Timed
Events On Horseback
Our folks will be hosting amazing shows in the State of California.
What's New, What's News!!!
Nominations for officer and board positions are being accepted now through October 4, 2023!
If you have ever wanted to get involved - now is the time! You can ask a friend to nominate you or even nominate yourself (Board of Governor position nominations must come from a Board of Director or District Delegate)
Positions up for nominations:
*All Officer Positions: President, Vice President, Treasurer and Secretary
*Board of Directors - 4 positions
*Board of Governors: One Board of Governor position will be open. Only members of the Board of Directors or District Delegates can submit a nomination for the open Board of Governors position.
 Nominations and acceptances are due by October 4, 2023 at 5:00pm to the State Office.
 Also if you wish to cast your vote by mail, all absentee ballot requests must also be received by October 4th at 5:00 p.m. Ballots can be sent to any member in good standing over the age of 12.
Any questions about nominations or absentee ballot requests - please feel free to contact the State Office for any help.
--
NEW FOR 2023 – Starting January 1, 2023 Membership cards will no longer be issued. A current membership file will be accessible under the reports tab. Members and District Secretaries will be able to verify membership with that report. New members will continue to receive a welcome letter as well as a rule book and an information book upon joining.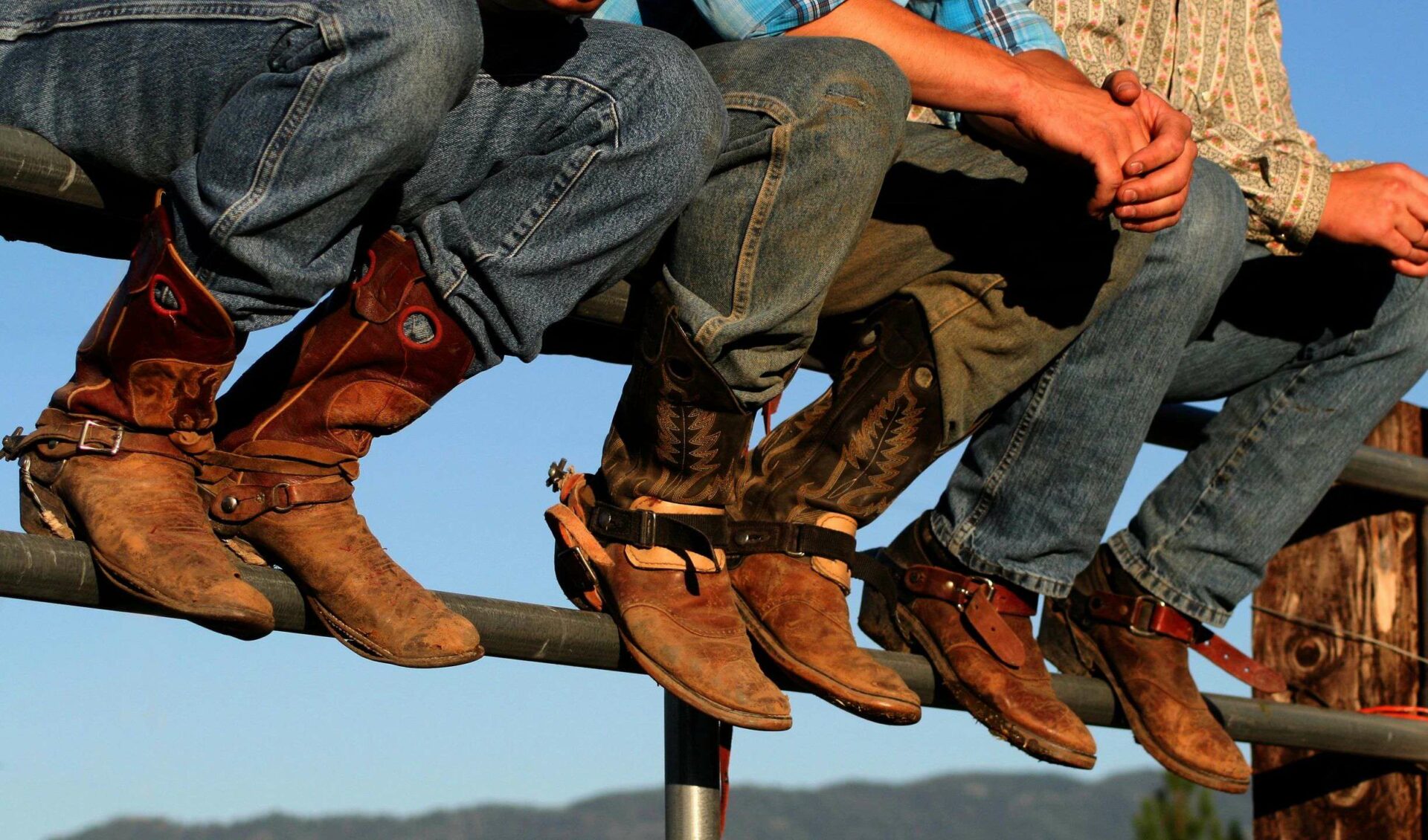 Board of Directors
Meeting Minutes!
The minutes for the November 3rd Board of Directors meeting are now available.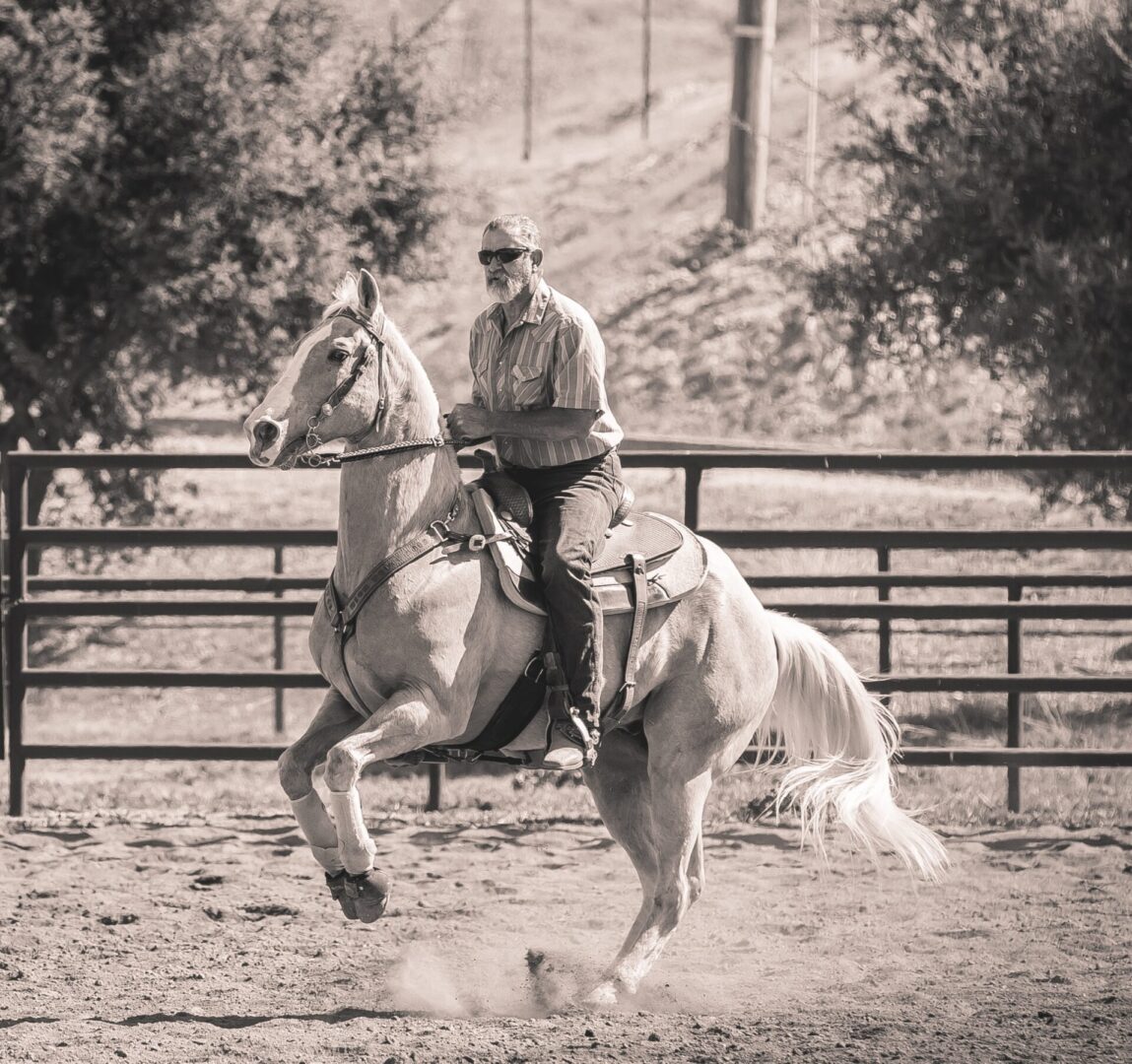 Sign Up For Year End Awards!
Yes, it's that time again! The 2023-2024 season runs from August 1, 2023, through the CGA State Show Finals till the end of July 2024. You have 60 days following your first show to sign up for the Year End Awards.
Otherwise, your rides from that show will not count! Sign up now before you forget! Select the type of Award (such as Level 1, Level 2, Family Team Awards, etc.) you wish to earn, and submit the appropriate form. Want more info? Click on Awards Program.
PayPal is now available to pay for end of year awards check out the Paypal page
Looking for Pictures from all Districts to put on the home page of CGA website please send to CGAstate@aol.com