Promotes Timed
Events On Horseback
Our folks will be hosting amazing shows in the State of California.
What's New, What's News!!!
Important Dates! Mark Your Calendars...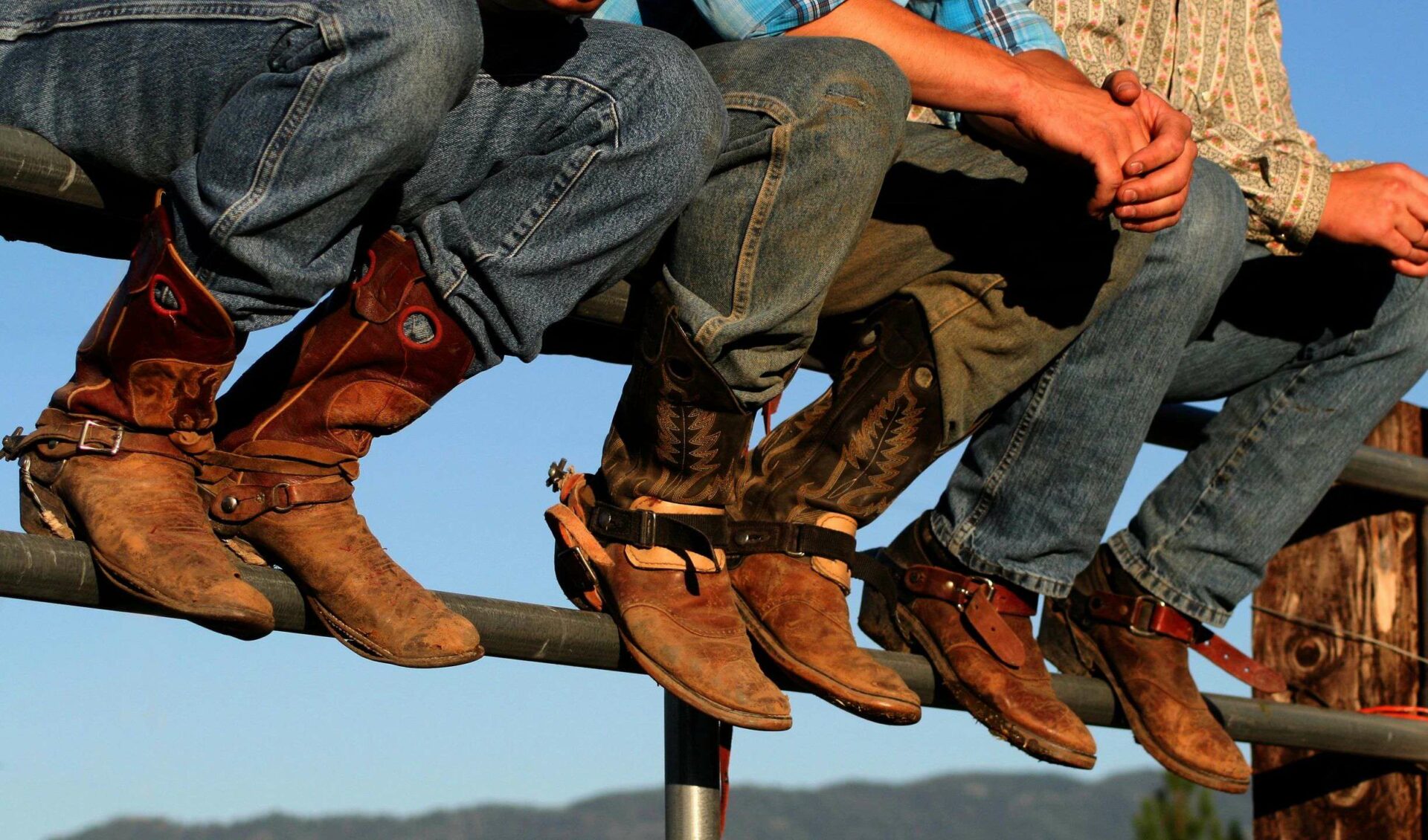 Board of Directors
Meeting Minutes!
The minutes for the November 3rd Board of Directors meeting are now available.
CGA Officers with expiration year
To see the Nominations for those who will be voted on at the Nov 6 BOD meeting  Click Here
Executive Board
President - Nathan Rowles ('21)
Past President - Timmi Lemen
Vice Presidnet - Dale Hohlbauch ('21)
Treasurer - David Leighton ('21)
Secretary - Cherie Hohlbauch ('21)
Northern VP - Lance Barmettler ('21)
Central VP - Katie Archibald ('21)
Southern VP - Andy Krough ('21)
Rules and Judges Chairman - Janet Young
Parlimentarian - Leia Larson ('21)
Elected Directors
Morgna Easel ('21)
Andrea Garcia ('21)
Kira Allemand ('21)
Charla Cranor ('22)
Sheri Herchkorn ('22)
Mariah Coles ('22)
Allyson Shiffrar ('22)
Appointed Directors
Marc Hughes ('21)
Dawn Mileham ('21)
Chris Rowles ('21)
Sonja Peery ('21)
Margo Abatti ('21)
BOG
Timmi Lemen - Chair
Lea Legnon
Dianna Malley
Nathan Rowles
Bob Cranor
CGA State Office
Danna Herchkorn-Coté
Jamboree 2021 Click here for  Entry Form  Come and join us at Dist 3
Triple Crown Arena, 3033 Gladding Rd.  Lincoln, CA 95648
PayPal is now Available to Pay for End of the year awards. Check out the PayPal page
Districts need to submit their show dates for the 2021-2022 show season. Districts must submit show/rain dates to State Office a minimum of 14 days prior to the show/rain date.
New District Software Upgrade!
The local district software has been upgraded to Build 0944, posted 11/18/14. If you have previously downloaded the 0942 or 0943 upgrades, you will need to update that with the 0944 to have all the current updates.
Click on Downloads, Etc. to download the software for your district. Please be aware that this software only runs on 32-bit and 64-bit laptops/PCs.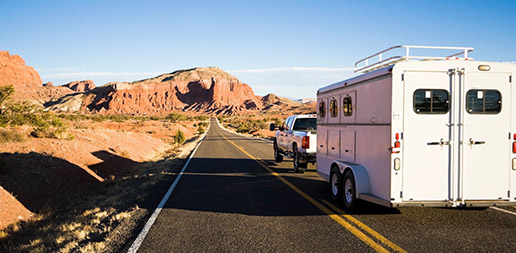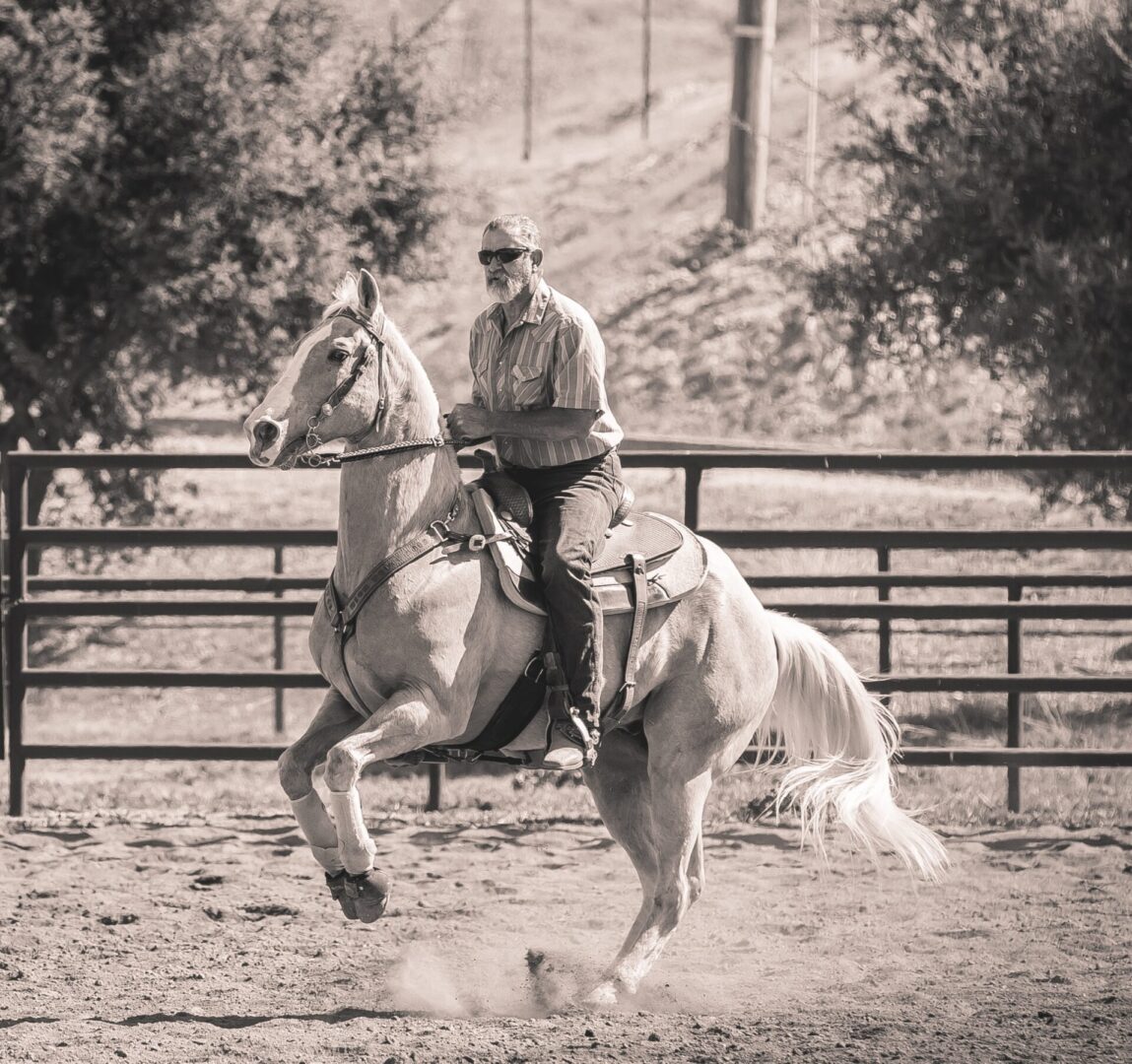 Sign Up For Year End Awards!
Yes, it's that time again! The 2020-2021 season runs from August 1, 2020, through the CGA State Show Finals till the end of July 2021. You have 60 days following your first show to sign up for the Year End Awards.
Otherwise, your rides from that show will not count! Sign up now before you forget! Select the type of Award (such as Level 1, Level 2, Family Team Awards, etc.) you wish to earn, and submit the appropriate form. Want more info? Click on Awards Program.
PayPal is now available to pay for end of year awards check out the Paypal page


Looking for Pictures from all Districts to put on the home page of CGA website please send to CGAstate@aol.com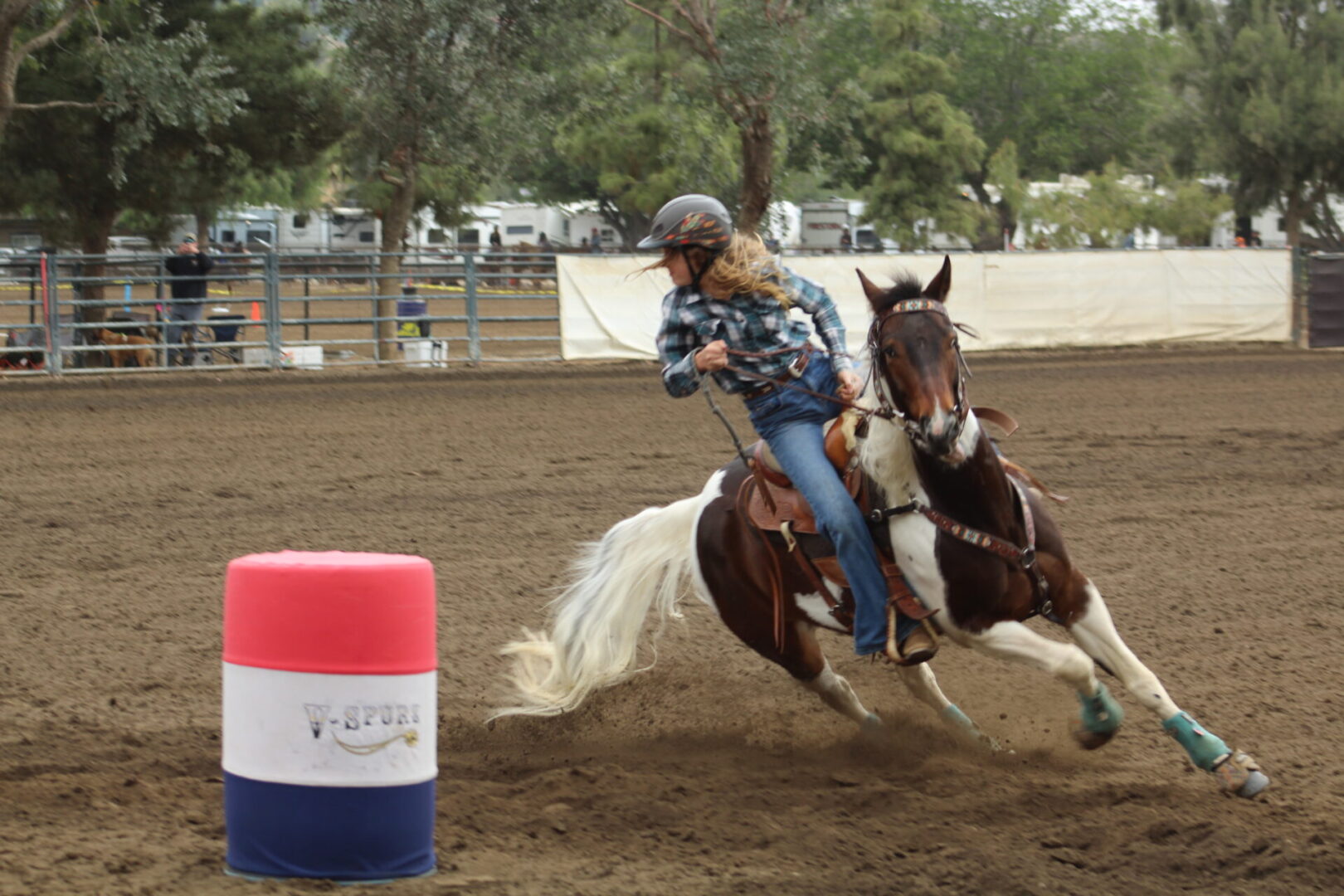 Board of Directors
Policy Manual!
The Board of Directors made some changes to their Policy Manual on 3/3/2018. Go to Downloads, etc. or view it now.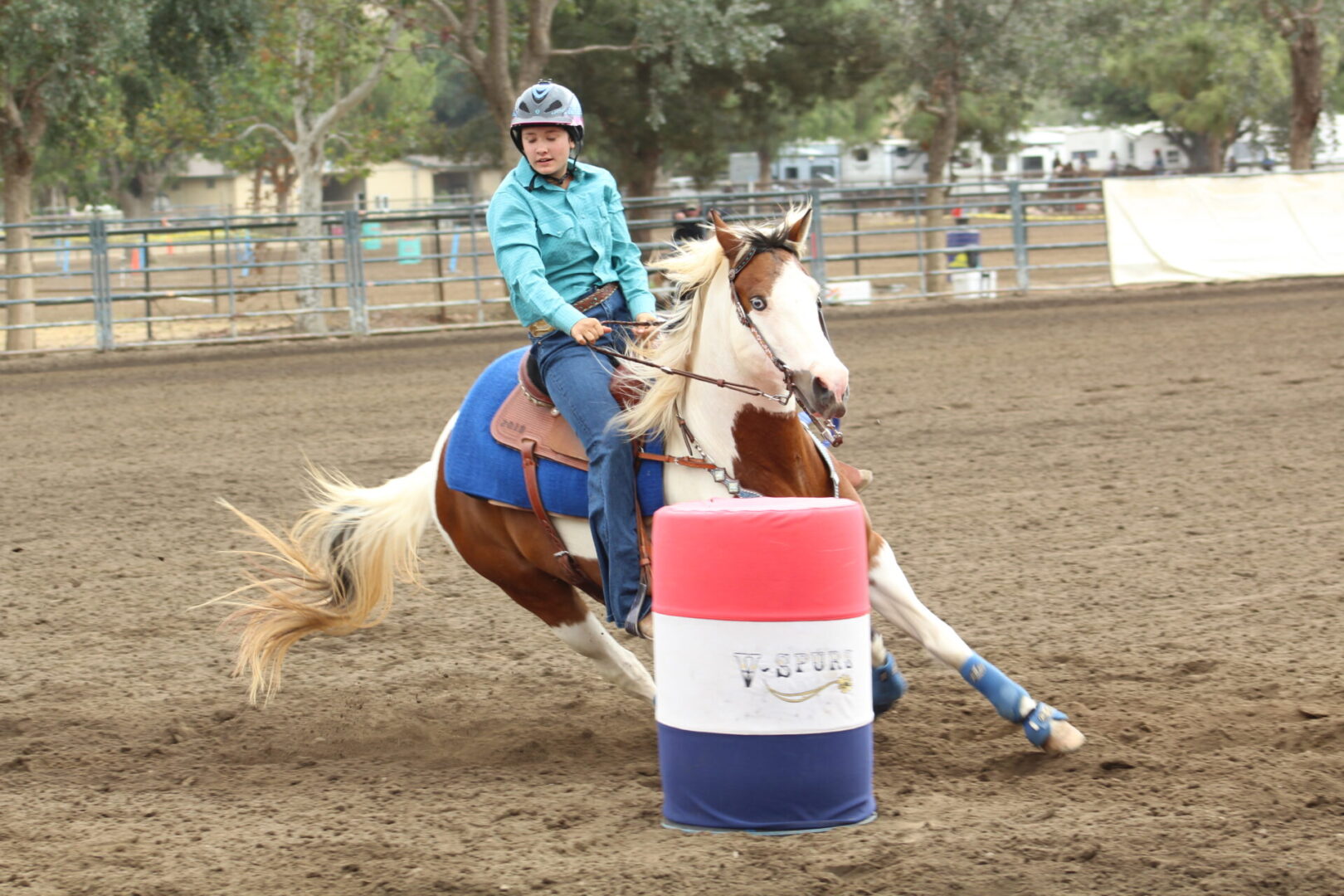 Board of Governors
Procedure Manual!
The Board of Directors made some changes to their Policy Manual on 3/3/2018. Go to Downloads, etc. or view it now.